Holistic Wellness Consultation/FREE
A virtual meeting that includes a basic spinal assessment, your health history and your wellness goals, followed by feedback and recommendations on a wellness & education plan that will be personalised to your needs.
Mentoring/£35.00
A 40-minute session working on a mutually agreed, personalised wellness plan at a pace that is right for you.
Holistic Wellness Courses/£140.00 
8 x 30-minute guided education followed by independent self-inquiry. 
Combining multiple wellness fields, including The Spinal Flow Technique, metaphysical-clinical aromatherapy and qigong, this course offers practical exercises, reflection tasks, tips for daily self-care and sessions for questions and answers. 
Create a life of ease, beginning with your physiology.
Book as an individual, family or group of 7 friends/colleagues. Focus areas include:
🔸 Listen to your body (appropriate for all ages)

🔸 Happy spine happy life: daily wellness for students (ages 11-22)
🔸 Body re-connections (wellness recovery e.g. post-cancer treatment)

You can also choose your pace of study to fit the course seamlessly into your schedule.
Recommended pace: 2 sessions per week to acquire in-depth understanding in one month.
On completion, you will feel a strong, healthier connection to your body, mind and emotions and know where and how to make improvements specific to you.
What you will receive in the course: 8 x guided classes, spinal wellness journal and coaching support.
Essential Oil Education/£15.00
20-minute metaphysical-clinical aromatherapy consultation covering essential oil safety, recommended essential oils and protocols personalised to the needs and toxin-free living goals of you and your family.
Bespoke Qigong/£20.00 
20-minute tutorial teaching exercises matched specifically to your needs and lifestyle. This bite-sized class will provide you with a daily self-care practice and an understanding of the many benefits, as explained by Traditional Chinese Medicine.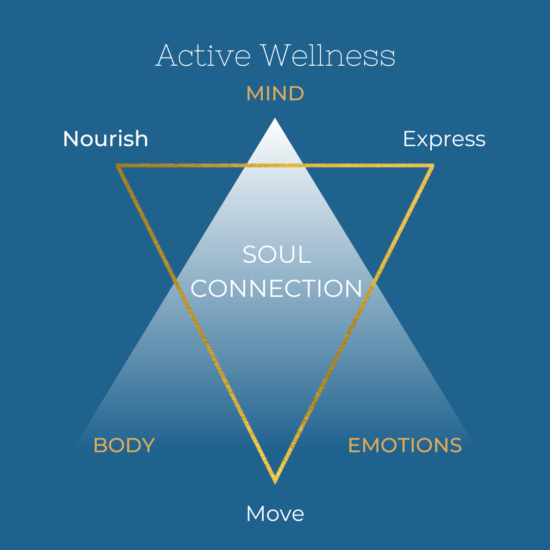 Knowledge Immersion Programme/FREE

Learn about holistic health and wellness at your pace, on your schedule. 
You will receive 2-weeks of learning material directly to your phone with the opportunity to ask questions.
Knowledge Immersion Notes/starting at £5.95 

If you are new to our programmes and have missed an earlier class, do not worry. Our previous class notes are available for purchase.